Tone of Voice and copy across product packaging and digital channels.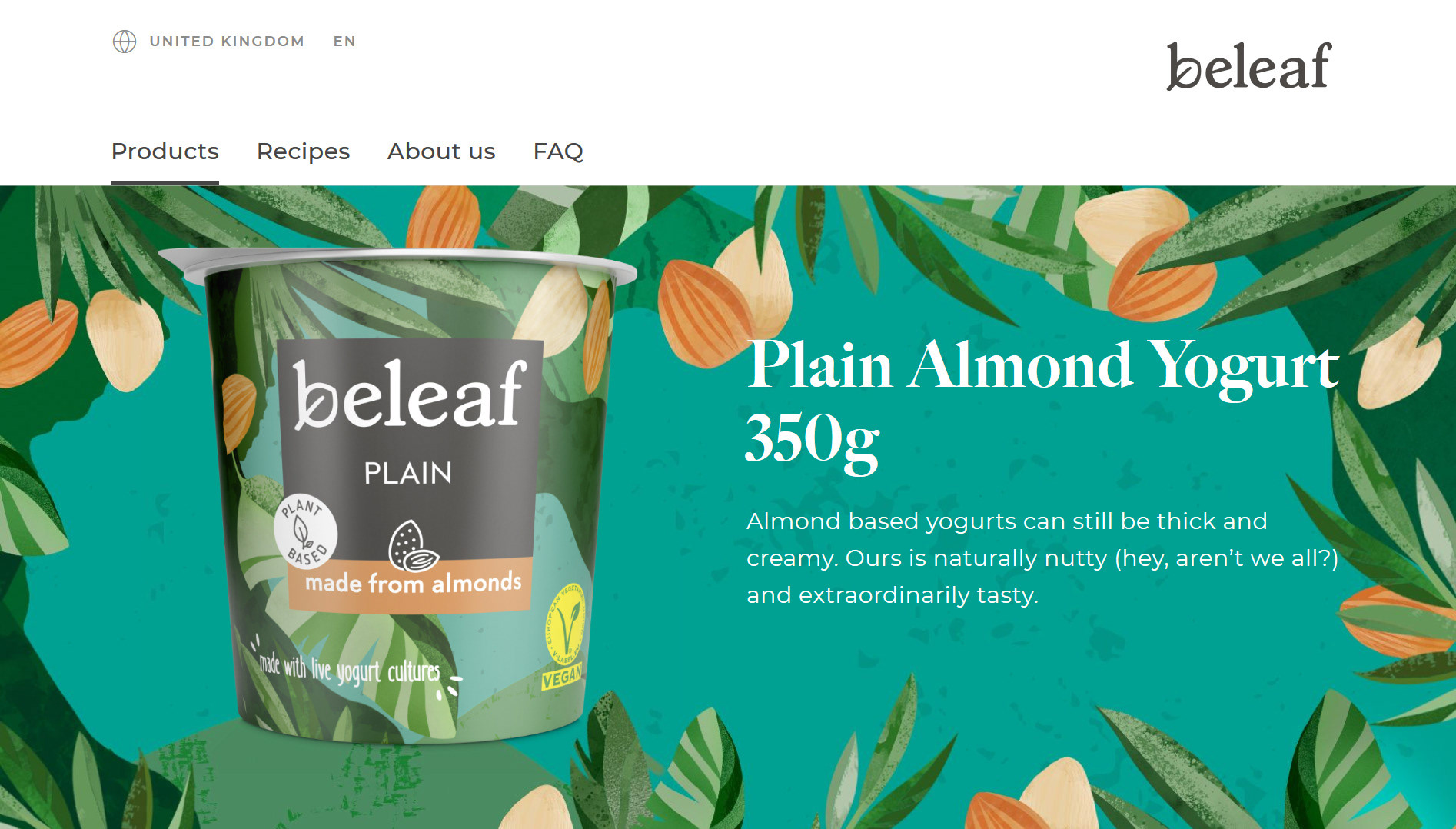 Part of the dairy-free movement, beleaf offer an innovative range of plant-based products for everyone
—
vegans, non-vegans and all those between.
I made the switch to oat milk myself, actually. Mainly for smoothies, or a wee dash in the occasional mug of tea. I'm more of a black coffee (or bourbon) drinker these days anyway. But I digress...
Great to get my hands on a product like this and inject a little personality.