"World Class is the world's biggest and most reputable cocktail competition ... the ultimate test of bartending skill."
I developed the scripts for the event hosts, Spike Marchant and Reggie Yates. These were for various bartender 'challenges', as well as the competition final, which all took place in front of a live audience in Berlin.
I also penned a guide script for presenters of the award show, which immediately followed the contest. The entire event was streamed live around the world.
Working closely with the event production team and talent, these required different tones for the different audiences, and needed to work logistically, within specific timeframes.
It was an incredible event

—

the perfect way to mark 10 successful years of competition.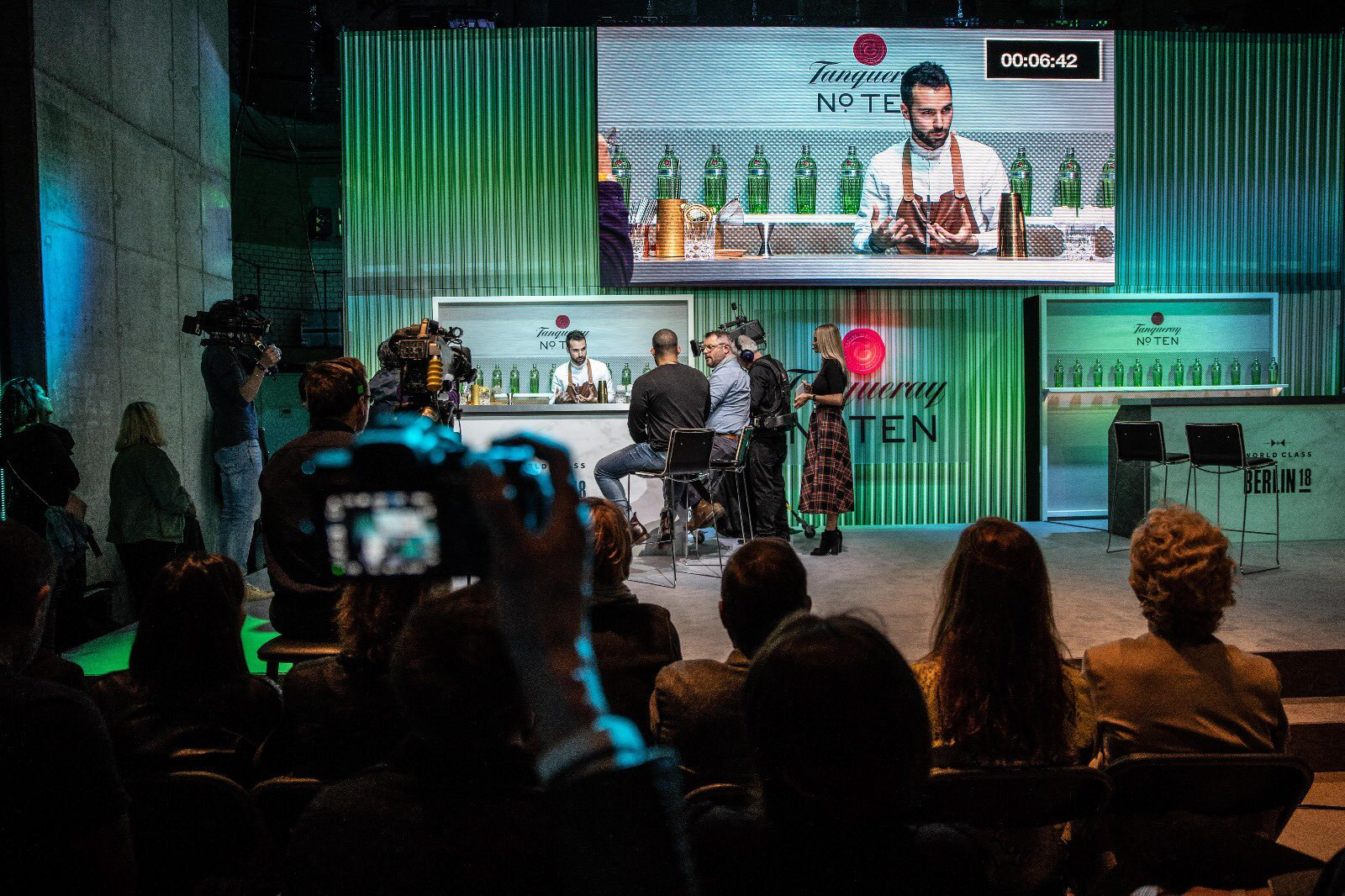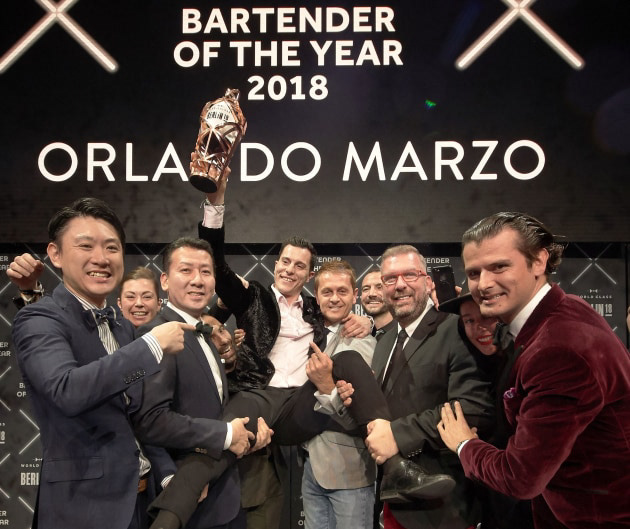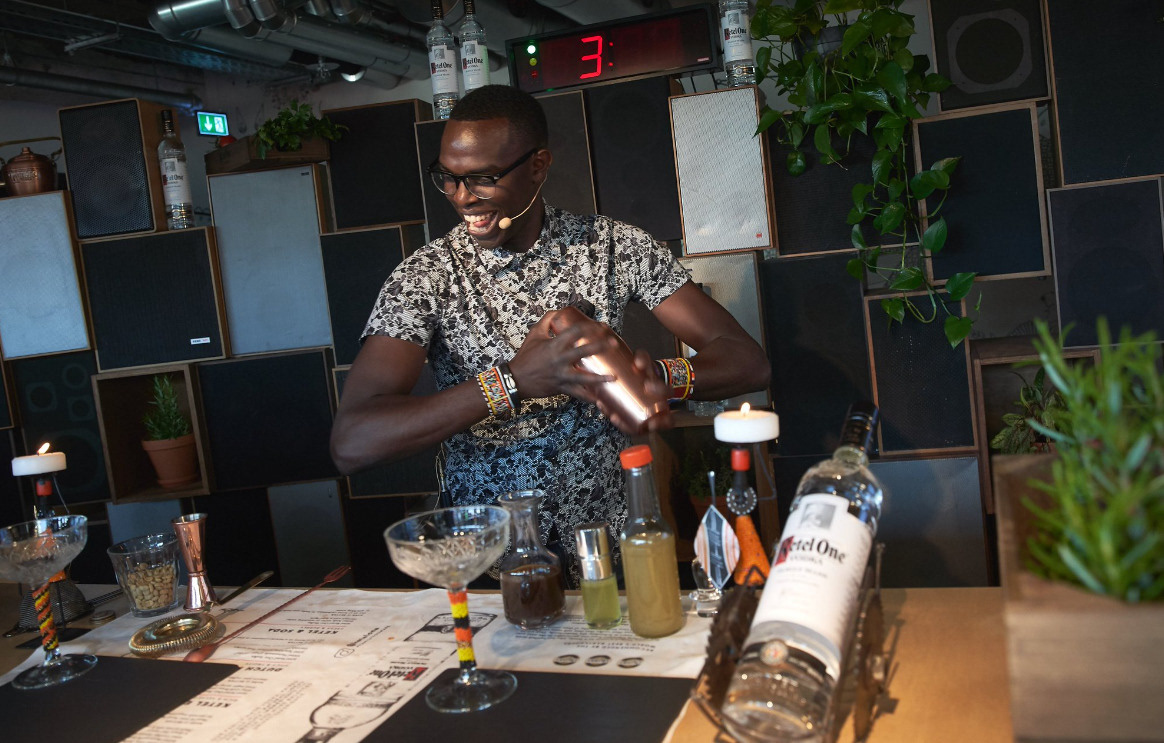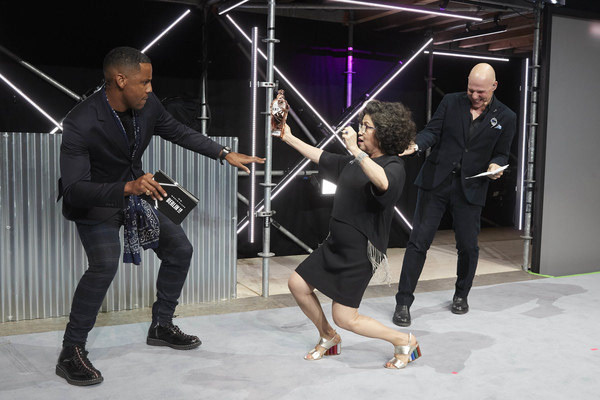 I was also involved in scriptwriting for the 2017 tournament, staged in Mexico City.
 
I co-wrote the script for the main award ceremony, which had to reflect the tone of the entire week-long contest. It was streamed live worldwide and hosted by renowned British cocktail connoisseur, Spike Marchant—

who was also involved in the creative development

—

alongside 'Narcos' star José María Yazpik.
I had a ball scripting for the Lucha Libre Challenge too, crafting dramatic dialogue for the ring announcer and hosts of a large-scale wrestling bout. Here, the final 10 competitors entered the ring, along with celebrated Mexican wrestlers. Delivered mainly in English, I worked with the Spanish speaking team to get the terminology right

—

a challenge indeed. For me (and the packed out crowd), this event was a major highlight.